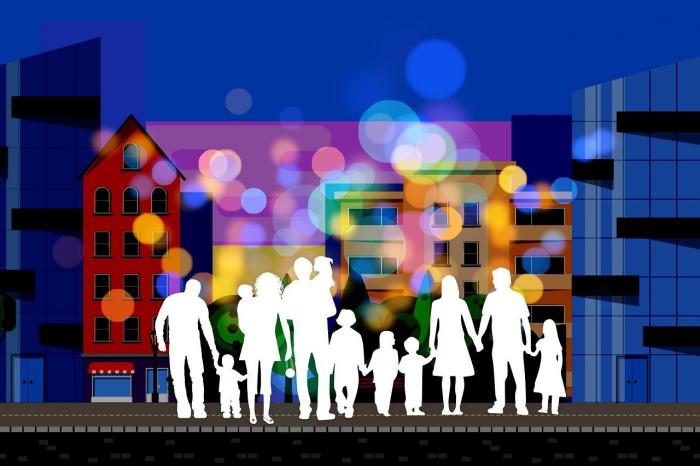 The soon to be launched call of the European Research Area Networks (ERA-NETs) on Cofund Urban Transformation Capacities welcomes a broad range of research and innovation projects that enable capacity building for urban transformations.
The European Commission and further sixteen national research and innovation funding agencies from 14 European countries (all members of the Joint Programming Initiative Urban Europe) are providing a global budget of about 18.4 M€ in order to support transnational R&I projects.
The call applies a two-step application process, in which the first step involves the submission of a pre-proposal outline and the second step is for submission of complete full proposals. The following three main topics in the field of urban transformation capacities are in the focus: urban circular economies, community-based developments and urban innovation ecosystems and robust and resilient urban infrastructure and built environment.
Useful Links