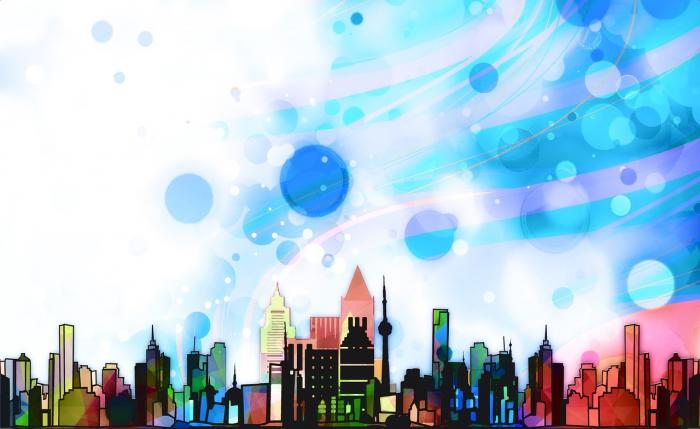 The Urban Development Network (UDN) webinars are aimed at providing insights on how to tackle the main challenges policy-makers face when designing and implementing sustainable urban development strategies as supported by Cohesion Policy.   
The webinars are based on the findings of the "Handbook of Sustainable Urban Development Strategies" published by the Joint Research Centre in collaboration with DG REGIO.  
Following the structure of the Handbook, the UDN webinar series is made of six sessions, each one focusing on one of the building blocks of the EU integrated approach to urban development, namely: strategic dimension, territorial focus, governance, cross-sectoral integration, funding and finance and monitoring. 
The next dates are: November 17th, November 19th and November 25th, 2020. 
Venue: Online via Webex
Organiser: European Commission
Registration: https://udn-handbook.tw.events/
Useful Links