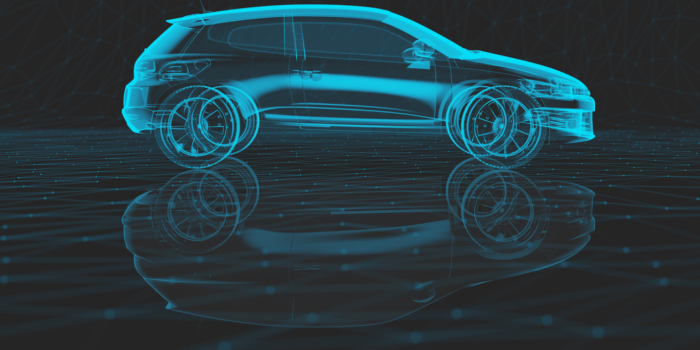 Survey: How can the Energy Transition be supported by action on Intelligent Mobility?
Survey Introduction: 
The Intelligent Mobility on Energy Transition White Paper is a project developed by the Intelligent Mobility for Energy Transition (IMET) initiative. IMET is an initiative within the Sustainable Urban Mobility Action Cluster of the European Innovation Partnership on Smart Cities and Communities (EIP-SCC). The EIP-SCC was established by the European Commission.
The European Commission has committed to a sustainable and clean energy transition in its Energy Roadmap 2050 in which renewable energy and energy efficiency play a fundamental role, as does more sustainable mobility in urban settings. The IMET initiative supports the Commission's commitments in the Energy Roadmap 2050 and believes Intelligent Mobility technology and services will play a key role in delivering those commitments.
IMET seeks to build support in a white paper for common frameworks for mobility and energy to accelerate the energy transition through the electrification of transport and smart integration of energy infrastructure particularly in urban environments. This survey looks to support the white paper and aims to get the views of interested stakeholders on the primary opportunities and barriers to delivering Europe's Clean Energy Transition and in what ways Intelligent Mobility technology and services can support the transition.
Information obtained from the survey will remain confidential. Aggregated results will be used to show the strength of support for a particular action in different areas.
Participate in the survey here! 
We thank you for your time and your important collaboration!
To report errors in the questionnaire, suggestions, questions or other information please get in contact with Ana Liesa Ana.LiesaSorinas@nmisa.es & Diego Carretero Diego.CarreteroLopez-universidad@nmisa.es
The survey is divided into 3 sections designed to get your views on the opportunities and barriers to
1)      Clean Energy Transition
2)      Intelligent mobility
3)      Electro-mobility and scaling up solutions  
Action cluster