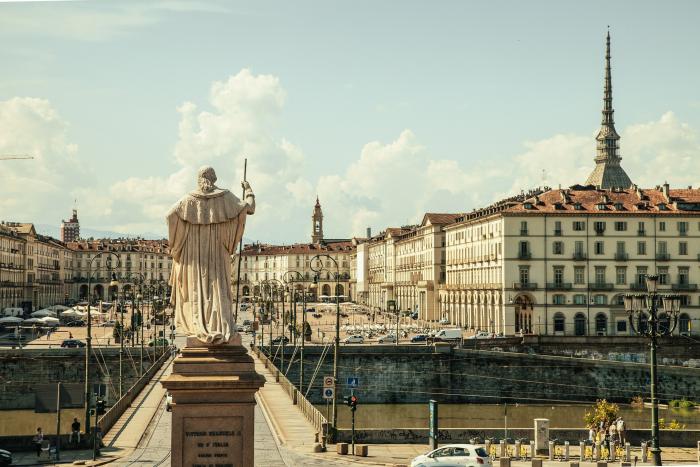 The EIP-SCC Marketplace Matchmaking Event, 25 - 26 March 2019 in Turin, Italy
The fourth Matchmaking session took place in Turin on the 25th and 26th of March 2019 in collaboration with the Energy Center of the Politecnico di Torino and LINKS foundation. This partnership resulted in a very satisfactory event: projects were very concrete and financiers commented that project fiches were filled in with a great level of detail which mad the identification of interesting projects very simple.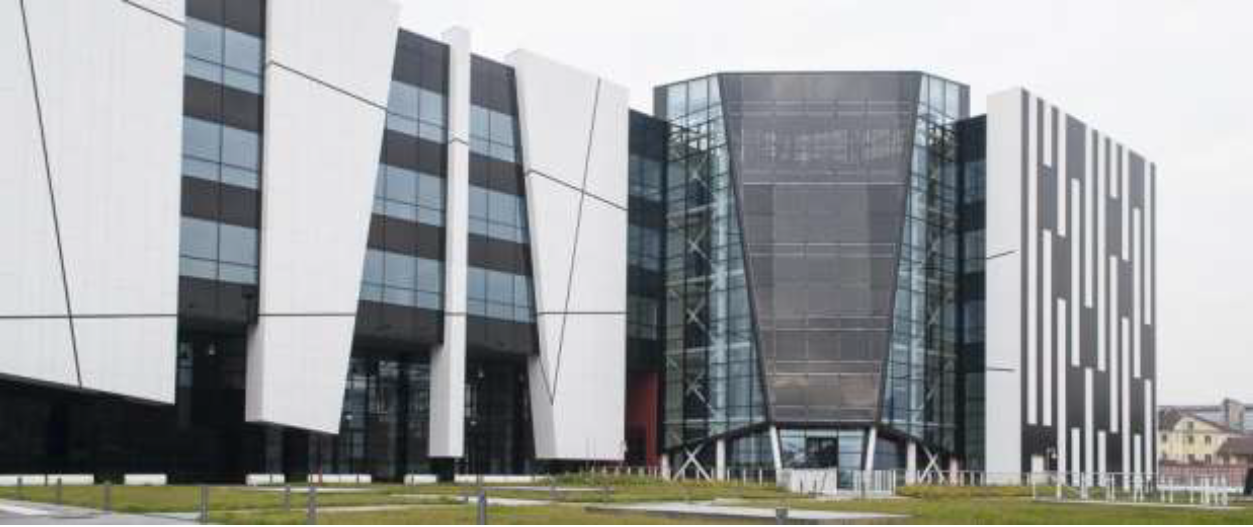 The 25th (9:30 - 17:30) revolved around one-to-one meetings between financiers and energy utilities, ESCOs, buildings, public and private health infrastructures and real estate managers.
Three types of stakeholders have been involved as project promoters.
1. Companies were able to provide energy services (Utilities and ESCOs, with different levels of liquidity and financial autonomy).
2. Buildings owned by a single entity (public or private). This includes public buildings used as service structures, real estate belonging to real estate companies, private buildings used for public services (private nursing homes, etc.).
3. Residential contexts with widespread ownership, with more than one subject having to agree on the work to be carried out.
The 26th (10:00 - 17:00) was dedicated to open discussions and presentations related to themes that are vital to guarantee the success of smart cities initiatives. In particular, Silvia Riva from Regione Piemonte held the presentation "Efficienza Energetica nella Pubblica Amministrazione. Progetti europei e Azioni POR FESR 2014-2020 a supporto degli enti locali della Regione Piemonte", followed by a discussion panel moderated by Paolo Gentili from PwC and Sergio Olivero from LINKS on: "Barriers and enablers to smart city projects funding and financing". Speakers of the panel were Matteo Andreoletti, Smart City Infrastructure Fund, Ruggero Recchioni, Intesa Sanpaolo, and professor Angelo Tartaglia, Politecnico of Torino and CPE. To conclude the morning session, Linda Van Duivenbode, Ideas from Europe, gave the presentation: "Innovative storage solutions to
provide communities with access to clean energy".
A few details on the outcomes
The EIP-SCC Marketplace team organised 33 meetings. In the majority of meetings, the project promoter was a company.
Projects discussed have been different in type and degree of maturity. Out of 11 projects, 28% were still at the programming stage, 9% were both at the identification and the implementation stage, 36% were at the formulation and 18% were at the replication & scaling-up stage.
Geographically, the promoters involved in the matchmaking mainly presented and discussed initiatives from the Piemonte region.
Feedback received
Overall, emails, vis à vis discussions and circulation of surveys, resulted in extremely useful tools to collect important feedbacks from participants on both the nature of the event and its organization.
Concerning the financing of Smart City project, what emerged as the main issue is that investors generally have difficulties with the size of projects: they would rather meet only with those with a CAPEX beyond 10 MLN. However, the Marketplace can help turn this challenge into an opportunity, by fostering the scalability of projects. Another relevant aspect is about the follow-up coming from project promoters: financiers expressed the need to have frequent updates from project promoters in order to consolidate the partnership.
Concerning the organization of the meetings, so far there has been a high satisfaction level: 70% of participants confirmed that meetings responded to their needs and expectations. Nevertheless, since the Matchmaking team is always eager to improve and guarantee a valuable experience to all stakeholders, all the suggestions received will be taken into consideration to design the next events.
Please find below some of the inputs we were provided within the "additional comments" section of the survey we circulated.
"It would be helpful to be included in a database so that projects of different lengths and sizes can be viewed on a continuous basis so that matchmaking can be ongoing.Meetings should also be organized in bigger hubs so that more parties are able to participate"
"I expect to maintain and improve the contacts with project promoters and I hope to arrive in a concrete collaboration with them."
"The projects are too small and often are not organized by the right people capable of
running them. It would be helpful to have the projects aggregated and vetted so that they have the right tools to execute the project before asking for funding. Typically funding is the last step of a project when it has already launched or is well prepared to launch in the near term."