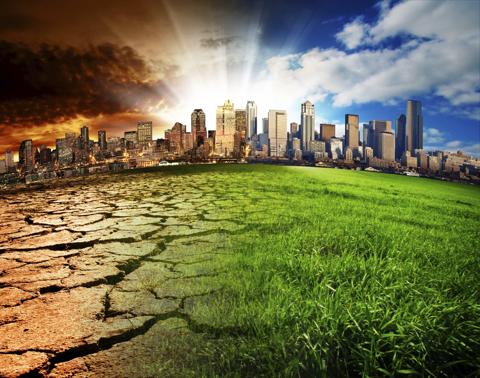 European cities have a wealth of experience and expertise to share that could make the crucial difference in achieving global climate goals, EUROCITIES, a network that brings together the local governments of over 130 of Europe's largest cities and 40 partner cities, said in statement timed to coincide with a meeting of European mayors in Nantes. The European mayors met in Nantes at the start of June to discuss the challenges and opportunities of climate action, ahead of the COP 21 in Paris this December. Speaking at the event, EUROCITIES President and Mayor of Nantes Johanna Rolland said that European cities were world leaders on climate action.
"Many of us have targets more ambitious than our respective governments, and we work hard to ensure our climate action has wider benefits: for the quality of life in our cities, for jobs and social inclusion. We'd like to share our experiences with other cities around the world, and learn from theirs too", she said. According to the EUROCITIES statement, climate action is not a choice, but a necessity.
However, if all levels of government work together effectively, climate efforts can make Europe's citizens healthier and happier and its cities more attractive. The network believes that a global climate deal cannot be achieved without the increased involvement of cities in the global governance of climate change. To achieve this it proposes to enhance dialogue with local authorities during the COP negotiations and to develop and intensify cooperation between the COP and city networks. It also proposes to encourage and support the exchange of best practice, to facilitate cities' access to international support mechanisms and to provide stable financing and funding streams for building renovation.
Other proposals include supporting innovation for more low-carbon, green solutions; giving cities the space to act, for example, through local incentives for energy efficiency and renewables; and creating stable regulatory and taxation frameworks.