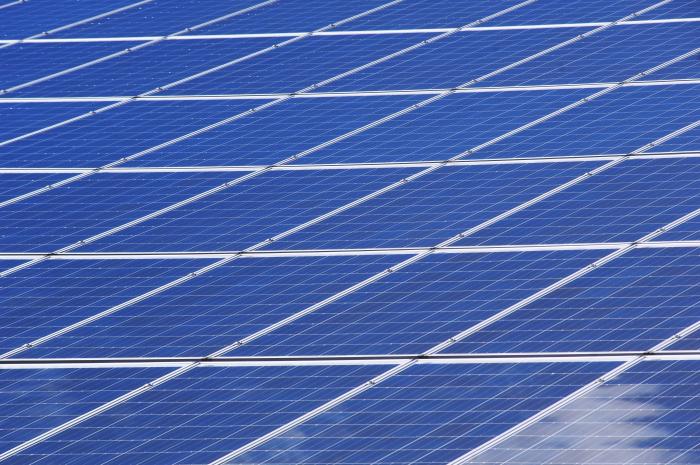 Solution type
Solution booklets and thin books
The overall goal of the transition in the electricity system is to increase the share of renewable energy sources in buildings and neighborhoods. The large-scale rollout of photovoltaic (PV) panels and battery energy storage systems (BESS) play an important role in this perspective.
PV panels produce renewable electricity and batteries could store it for times when electricity is needed but not available from renewable production. The combination significantly increases the share of renewable energy in electricity consumption and therefore, contributes to the reduction of greenhouse gas emissions.
PV & batteries not only allow to decrease energy consumption from the grid, they also make it possible to control the peak power demand and the timing of grid consumption and injection. This way they play an important role in stabilizing the grid, reducing losses and averting costs to increase grid capacity for increasing electricity demand and injection. They can help to reduce local black-outs and could guarantee the availability of electricity in case a black-out occurs nevertheless.
PV & batteries allow the end consumers to reduce electricity costs and significantly lower dependency on fluctuating electricity prices. Furthermore, they can improve power quality which prolongs the lifespan of electrical devices.