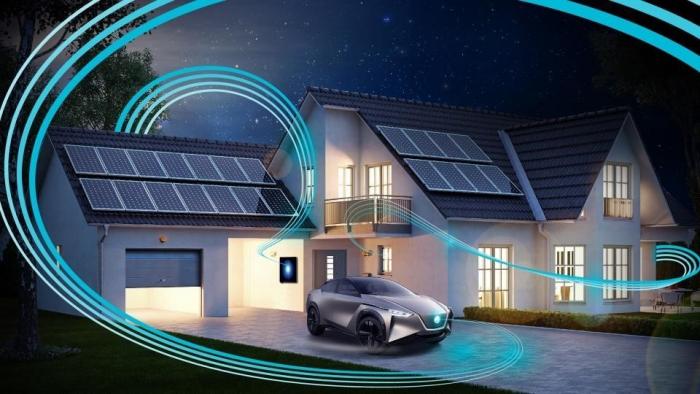 Introduction
Today's transport and energy challenges require a holistic approach. Growing demand for electric vehicles (EVs) present opportunities and challenges for Europe's electricity network. Therefore, cross-industry collaboration and public-private partnerships to explore this ecosystem are critical.
Description
IMET and focuses on those solutions enabling the integration of EVs into the grid, such as V2G, second life batteries used for stationary energy storage, smart charging or smart energy management systems.
Since its launch by Nissan Europe in 2017, the initiative has represented a cross-industry voice to foster the deployment of those mobility solutions critical to energy transition. IMET has developed a large EU wide network, their members implemented a variety of pilot projects and issued a White Paper "Accelerating Energy Transition" guiding policy makers on how to build a friendlier framework for IMET solutions. All these activities will collectively contribute to unlocking the necessary technologies to reach a zero emissions future.
Results
The initiative drove cross-sector and public-private collaboration in a series of pilot projects that have proven the marketability of emerging solutions that exploit the full potential of EVs to decarbonise mobility and energy systems. IMET Final Report evaluates these projects and reflects on the key learnings; it is an inspiring guide for all stakeholders looking to implement and scale up intelligent mobility solutions. 
In addition, find hereunder a series of profile interviews showcasing the achievements of the initiative. We have not only interviewed senior executives and policy influencers, who reflect on the key learnings and successes from the initiative, but also 10 entrepreneurs with impactful projects that showcase what intelligent mobility is doing to improve energy systems, what are the socio-economic and environmental benefits for citizens and how their business models look like.
Innovate UK funded project Park and Charge a considerable market opportunity
Harmonising population density through energy transition and intelligent mobility
V2G Sustainable Business Model Innovation to increase renewable energy sources rate power consumption
5G, AI, Cybersecurity are key enablers of the future mobility and the energy transition
Project i-rEzEPT works towards self-consumption and storage of locally generated renewable energy
Implementing V2G and 2nd life batteries requires action from public sector
Smart charging solutions a real opportunity for the entire electrical system
How POLIS contributes in paving the way for future mobility
The OVO Energy V2G trial: A mission to power human progress with clean, affordable energy
Project drEVen supports efficient smart grid operation during photovoltaic energy production
To decentralize energy systems we need customer empowerment
On the road to a zero emission future with IMET's Pan-European Park&Charge Architectural Framework
IMET project Mobility Areas revolutionizes shared and low carbon mobility
Project INSULAE accelerates energy transition in islands
CleanMobilEnergy - energy demand in neighbourhoods
The SEEV4City Project: Developing Smart Charging and V2X Business Models in the North Sea Region
AVERE's contribution to E-Mobility and the Cities of the future
How Smart City project GrowSmarter integrates Intelligent Mobility
Intelligent Mobility for Energy Transition: Interview with Friederike Kienitz
To know more...
Contact us at sustainablemobility@smartcitiesmarketplace.eu
Management
Anna Domenech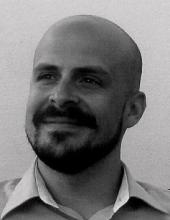 Ricardo Poeta