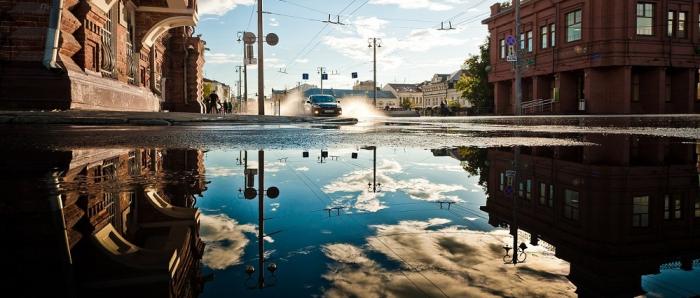 Description
Main Goal: Become the biggest platform of Electric Mobility in the World
Context
Electro-mobility is an important exponent of Smart Cities strategies. Considerable investments being made across Europe in EVs and supporting infrastructure not only offer potential to reduce road transport emissions, but also to unlock other smart city opportunities. This includes new solutions for: mobility, energy use, public services, residential and commercial buildings, wider urban systems, citizen engagement and behaviour change. Accelerating adoption of EVs, and realising the associated smart city benefits, requires coordinated action across a network of organisations, technologies, consumers and products.
The EV4SCC initiative of the Action Cluster on Sustainable Urban Mobility (EV4SCC) brings together cities and regions with companies to showcase innovative electro-mobility solutions and to support their replication at scale in key market segments such as: 
Intelligent management of public and private fleets of electric vehicles 
Smart urban logistics
Smart electrification of public transport 
Auton0mous vehicles 
Innovative integrated infrastructure 
Smart electro-mobility solutions that serve multi-modal mobility services 
Latest news 
Latest Smart Cities Marketplace News
Status and Forward Plans 
An Action Plan will be available soon.
To know more...
Contact us at: sustainablemobility@smartcitiesmarketplace.eu
Management
David Beeton