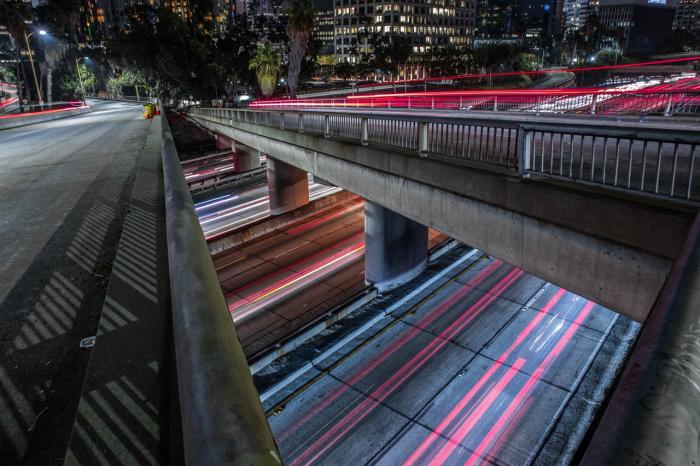 Description
Without significant deployment and penetration of new urban mobility solutions, it will be impossible to reach European urban mobility goals. Getting wide-scale deployment can be achieved in many ways; scaling in other locations, or working with new partners. 
The Smart Cities Marketplace Action Cluster Sustainable Urban Mobility brings together cities and regions with companies to show-case innovative mobility solutions and support their replication at scale in key market segments. It aims to become the leading platform for understanding (and documenting) city needs, bringing stakeholders together, building the tools that support an innovation pipeline, and directly supporting individual networks and projects that are en-route to realisation. 
Our Ongoing Initiatives 
Five (plus one) initiatives are currently in process. In addition, the European Commission has hired the services of JIIP/The Extremely Useful Company who can help practicioners to assess the investment readiness of projects, identify investment opportunities and connect the project partners with investors and financiers. See more info here.
Contact:
Get in contact with the Sustainable Urban Mobility at sustainablemobility@eu-smartcities.eu
Initiatives
Action cluster
Sustainable Urban Mobility
Action cluster
Sustainable Urban Mobility
Action cluster
Sustainable Urban Mobility
Action cluster
Sustainable Urban Mobility
Management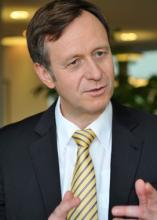 Lutz Heuser
Anna Domenech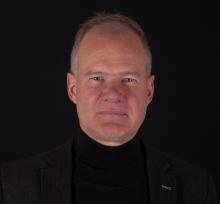 Edwin Mermans
David Beeton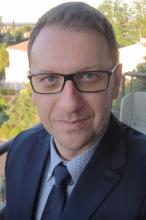 Vassilis AGOURIDAS