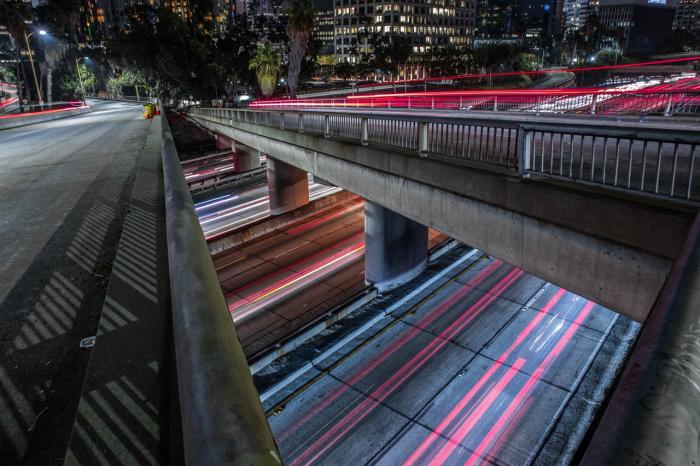 Introduction
Sustainable Urban Mobility (SUM) is among the top ranked topics in all major Smart City projects, anywhere in the world. Addressing the Climate Change Goals, improving air quality, realizing seamless inter-modal mobility, using renewable energy for transport, changing mobility from motorized individual vehicles towards sharing and public transport will require more than ever data-driven mobility services. The Action Cluster SUM addresses these challenges for cities, public and private transport operators, and the related industries.
Description
Over the past years, several lead initiatives have been started. The goal of the Action Cluster is to facilitate the matchmaking between cities, industry, and academia for identifying and promoting blueprints for sustainable urban mobility services which could be replicated throughout Europe. Among these, electric mobility eventually combined with sharing services was up early on and has now matured as cities have embarked on creating an eMob-friendly environment. New Mobility Services such as Smart Parking have been developed and market take-up could be noted. With Urban Air Mobility, a new modality will enter the city which will have a great impact on the way inter-modal mobility will be defined in the future.  Lately, the aspect of sovereignty of data and the access to urban mobility data for cities and communities has been identified as a major roadblock for sustainable urban mobility. Cities and communities seek for mobility data in order to use it for new services such as AI-based analytics, e.g. traffic flow analysis, park search traffic analysis, or environmental-sensitive traffic management, or its visualization using Digital Twins. 
The Action Cluster includes three active initiatives:
EV4SCC (Electric Vehicle for Smart Cities & Communities)

UAM (Urban Air Mobility)

NMS (New Mobility Services)
Recent developments and achievements
Over the last year, several activities have taken place.
EV4SCC 
Urban Foresight have launched a Policy Guide & Case Book this year on Scaling Up to Mass Adoption (see link below), this has been written on behalf of the IEA, EVI and HEVTCP. The document also includes a Maturity Model for cities or regions to assess how well they are doing and the areas to focus on.
          https://urbanforesight.org/wp-content/uploads/2021/03/EV_CityCasebook_2021_v1.0.pdf
HELLO (High-volume ELectric VehicLe PrOcurement) has been the first Elena-funded e-Mobility project assigned to an SME, [ui!] Urban Mobility Innovations, in Germany and its partners GoodMoovs in the Netherlands, CLEM in France, and [ui!] Urban Integrated in UK. Collectively,

an investment volume of more than 22 Million € has been generated. The investments are spread over more than 400 electric vehicles, over 1900 charging stations for electric vehicles and the technology integration for implementation.
Future Plans
Sharing the results of EV4SCC with a broader audience to provide blueprints and help creating an economy of scale.

Sharing the success stories at the Smart City Forum 2021 (June 9th, 10th), the ITS World Congress, and other events.

Align with AC Integrated Infrastructure and Processes by setting up dedicated web sessions and webinars on Open Urban Platforms for Sustainable Urban Mobility.

Support matchmaking together with the Management Team of the Smart City Marketplace.
Contact
Get in contact with the Sustainable Urban Mobility action cluster at sustainablemobility@smartcitiesmarketplace.eu
Initiatives
Action cluster
Sustainable Urban Mobility
Action cluster
Sustainable Urban Mobility
Action cluster
Sustainable Urban Mobility
Action cluster
Sustainable Urban Mobility
Management
Anna Domenech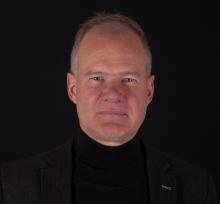 Edwin Mermans
David Beeton
Vassilis AGOURIDAS