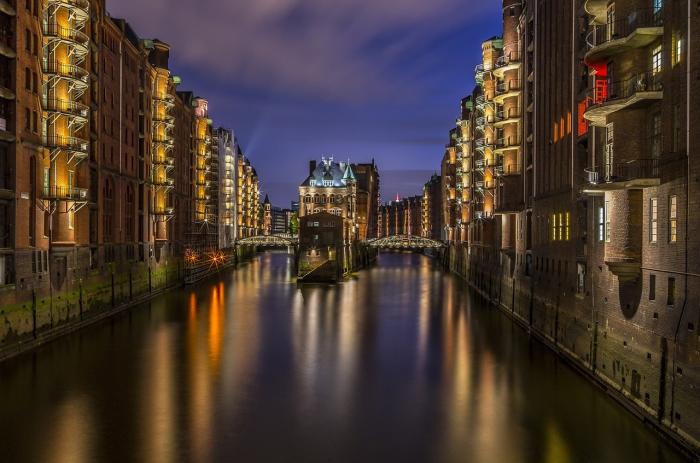 Description
Main Goal: To launch, by 2020, the deployment of 100 PEBs throughout EU and neighbouring countries, with at least 1 PEB per Member State. Of which 50% should be in cities with <100,000 inhabitants.
Context
A Positive Energy Block (PEB) is a group of at least three connected neighbouring buildings producing on a yearly basis more primary energy than what they use. These buildings must serve different purposes (housing, offices, commercial spaces...) to take advantage of complementary energy consumption curves and optimise local renewable energy production, consumption and storage.  Another key advantage of the concept is that by creating a functional and social mix, they will contribute to urban regeneration. PEBs, mainly focussed on energy, can also help with taking-up bioclimatic architecture, advanced materials, Information and communication Technologies (ICT) with on-site renewable energy production. The initiative links-in directly with the EU Strategic Implementation Plan's ambition to improve the energy efficiency of Europe's buildings and districts. 
Latest News
A field day in Tampere September 21st, 2017. You may reach out to us on sustainabledistricts@eu-smartcities.eu.
Our case
Currently one (known) pioneering best practice pilot is in operation in Europe, the HIKARI in Lyon Confluence. Commissioned in 2015, HIKARI is a mix-use PEB of 12,300 m2 consisting of apartments, shops and offices. It uses various renewable energy sources (solar, geothermal, cogeneration) to provide electricity, heating and cooling solutions. The bioclimatic architecture optimizes the use of natural light and ventilation, in its first 18 months of activity, HIKARI had a positive generation of primary energy of 2kWh/m2/yr (In accordance to the primary energy factors set in the French legislation for the area of Lyon). HIKARI is part of the Lyon Confluence urban action plan to make 150 hectares sustainable and two further PEBs are planned in the same area to transition from prototype to sustainable business model. Field visits have also been conducted, involving around 30 stakeholders.
There are examples of EU-funded energy-efficient buildings applying innovative solutions from which to get inspiration to achieve PEBs. One of them is in Munich the NuOffice building, which was awarded the LEEDS certificate for the most sustainable new office in the world. This project was developed in the FP7 project "DIRECTION", a four-year EU-funded project that aimed at demonstrating how the use of very innovative and cost-effective energy efficiency technologies can lead to the achievement of very low energy new buildings (NUOffice reached 23 kWh/m2/yr of primary energy consumption in accordance to the primary energy factors set in the German legislation in the area of Munich.  For a comparison across the EU of the blocks, standard references from Commission's documents will be taken as inspiration).
Planned actions 
Ideally, PEB Initiatives will be led by cities, and supported by industry and investors. They will preferably be rolled-out in city centres, taking an integrated approach focused on mixed-use new build and retrofit buildings with a strong emphasis on ICT solutions.  Business models and financial structuring is of particular importance. Financing may involve both public and private sources, and sustainable developments will clearly require business model innovation.  The successful development of these 21st Century sustainable districts must also be done taking into consideration other crucial city systems like water, waste, urban biodiversity and social sciences.
Management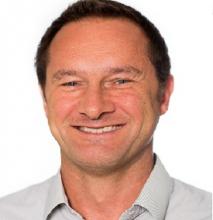 Paul Cartuyvels
Jens Bartholmes
European Commission Official
Email contact address
sustainabledistricts@smartcitiesmarketplace.eu