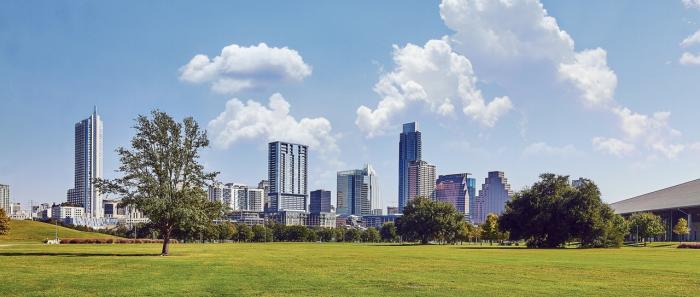 Description
The main challenge in 'Sustainable Built Environment' is to reduce energy use, environmental impact and carbon footprint, entail competitive industries for jobs and growth and at the same time ensure societal and social development and the well-being of citizens. The investment needed to improve energy efficiency, generate low carbon energy, modernize infrastructure and create high quality living environments is enormous. At the same time, cities have limited access to planned financial resources for systemic change, which requires the activation of private capital combined with public investment.
Currently our existing building stock plays a major role in energy consumption (40% of EU final energy demand). This stresses the need for affordable and sustainable retrofit solutions at a large scale. However, since buildings last several decades, it is essential to find energy efficient, low carbon solutions for new buildings and districts as well. The major challenge in this area is the scaling up of (new) solutions and materials.
Recognizing every city has its different surroundings, it is essential to combine requirements:
To give stakeholders (industry, cities, operators...) tools needed to take appropriate systemic or individual decisions and facilitate scaling up solutions by enabling industries to provide solutions that are fit for purpose and at the same time come with reasonable pricing and quality.
 
To provide the large scale launching ground needed for new concepts to test and unleash the market and to test and implement new financial products and models.
The starting point of the actions is the building itself and the focus on using, combining and implementing on-the-market and near-to-market solutions. Not on reinventing the wheel, but cleverly combining and fine-tuning what is available to make it applicable at a large scale for existing as well as new buildings and districts. The focus however does not stop at the building – rather it addresses 'place-making' with people, in communities within cities.
Our ongoing initiatives
Positive Energy Blocks
Deep Retrofitting
Clear collaboration across the other Action Clusters both vertical and horizontal is vital for sustained success.
Get in contact with the Sustainable Built Environment Action Cluster at sustainabledistricts@smartcitiesmarketplace.eu
Initiatives
Action cluster
Sustainable Built Environment
Action cluster
Sustainable Built Environment
Action cluster
Sustainable Built Environment
Management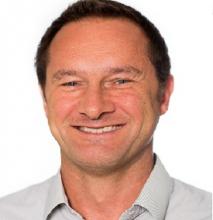 Paul Cartuyvels
Jens Bartholmes