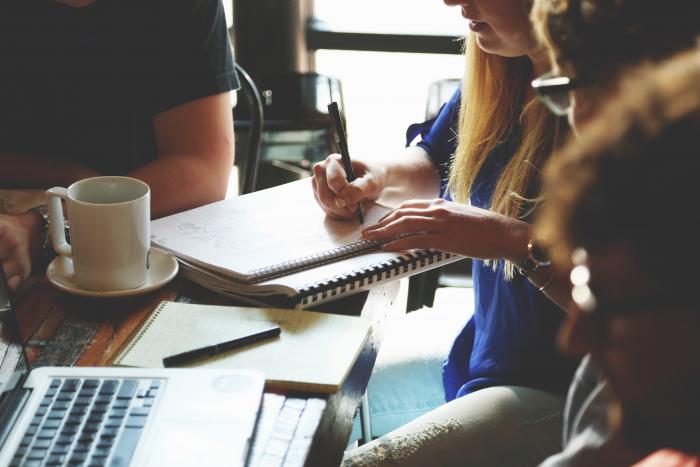 Description
We aim to:
Disseminate guidance to facilitate the uptake of common smart city solutions
Move from smart city 'pilots' to mainstream fully-justified business-as-usual smart city programmes is a current necessity. Cities experience similar challenges and obstacles when implementing plans. Thus, the initiative aims at providing structure that helps to assess common challenges and offers practical guidance material to substantially build confidence and accelerate the uptake of more common smart city solutions.
A concrete deliverable of the initiative is the Smart City Guidance Package (SCGP) together with complementary tools (under development), such as conceptual as well as technical solutions. This guide supports the implementation and design of smart city strategies and plans by making best use of capacity and by sharing knowledge and experience. The initiative is built out of ~15 EIP commitments from cities, industry, finance, research sectors and city networks. Smart City projects and initiatives such as CELSIUS, STEP-UP, TRANSFORM, SCIS, CityKey, Lighthouse Projects, Follower Cities are also involved.
This ambitious project was led by NTNU  and the Smart City Guidance Package serves as manual of best practices, real cases, examples on implementation and replication of Smart City Projects to be consulted by every potential Smart City word-wide. It includes common pitfalls and solutions during the implementation of smart cities projects and defines a set of KPIs to ensure optimisation of city programmes, planning, implementation and management.
The last version of the SCGP was launched on 8th May 2019 in Brussels.
Download the Smart Cities Guidance Package (available under Creative Commons License as explained on page 1 of the guide)
Latest news
Launch of the final draft of the SCGP
Publication of 5 articles on the SCGP and testbeds promotion
Categorisation of common pathways and obstacles (from the legislative end, pitfalls, solutions, funding possibilities, definition of common steps, and the like) in Smart Cities
Identification of relevant references
Testing phase of the SCGP
Three principal activities are planned:
Dissemination of solutions and best practices among cities
Replication of success stories
We are also shaping our dissemination plan and will inform you soon on our Webinar schedule!
Get in touch with the management team at integratedplanning@eu-smartcities.eu.
Latest news
Management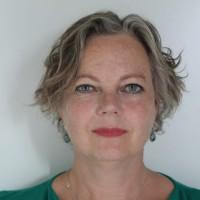 Judith Borsboom-van Beurden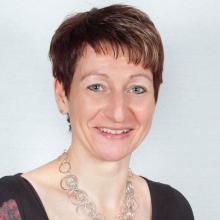 Margit Noll