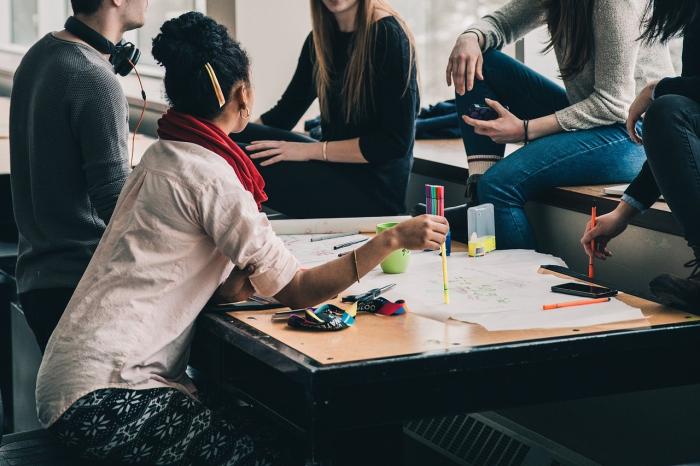 Description
Main Goal: Establishing a competitive national market context.
Context
Smart cities progress will be inhibited without an enabling market environment in place. This initiative works with Europe's 6 leading and/or large Member States to compare and share strategies, policies, and programmes; and package up resulting good practices. The limited group of nations is a conscious step to ensure that authentic open and trusted discussions take place. A rhythm of workshops and calls have taken place since the launch workshop in April 2014. 6-Nations members include: AT, DE, ES, FR, NL, UK.
The 6-Nations Smart Cities Blueprint 
A Blueprint has been delivered. It includes a pragmatic assessment tool that addresses six themes where nation state level actions are essential. These include: 
Policy/Strategy/Plans 
Governance/Organisation
Programmes/Funding
Market Engagement
Enabling 
Monitoring 
Practices and experience continues to be shared across all these themes, and good practices continue to be captured and shared in order to learn and improve from each other's experiences. 
In addition, a pragmatic tool has been delivered that clarifies which Government Department holds what form of role, for the priority activities where cities seek guidance from Central Government. This is intended to clarify accountabilities and help 'break down silos'.
Latest News
A further list of 10 potential areas of collaboration have been identified and plans are being developed to address these topics by bringing experts together from each of the 6-Nations members where these topics are viewed as being a priority.  These include topics like: Standards strategies; Maximising the effectiveness of City Networks; Capacity development; Data; Urban Infrastructure and investment performance; Replication of smart city solutions beyond the EC / National grant-funded cities; and International strategies (eg China, US, India).
Status and Forward Plans
During the period winter of 2017 to spring 2018 we will be expanding learning in the Market. Deployment across other natural Member State groupings is desired, to improve Europe's overall competitiveness.
Management
Graham Colclough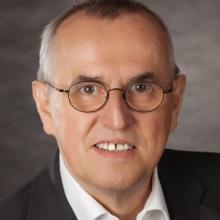 Wolfgang Hoefs
European Commission Official
Email contact address
integratedplanning@smartcitiesmarketplace.eu