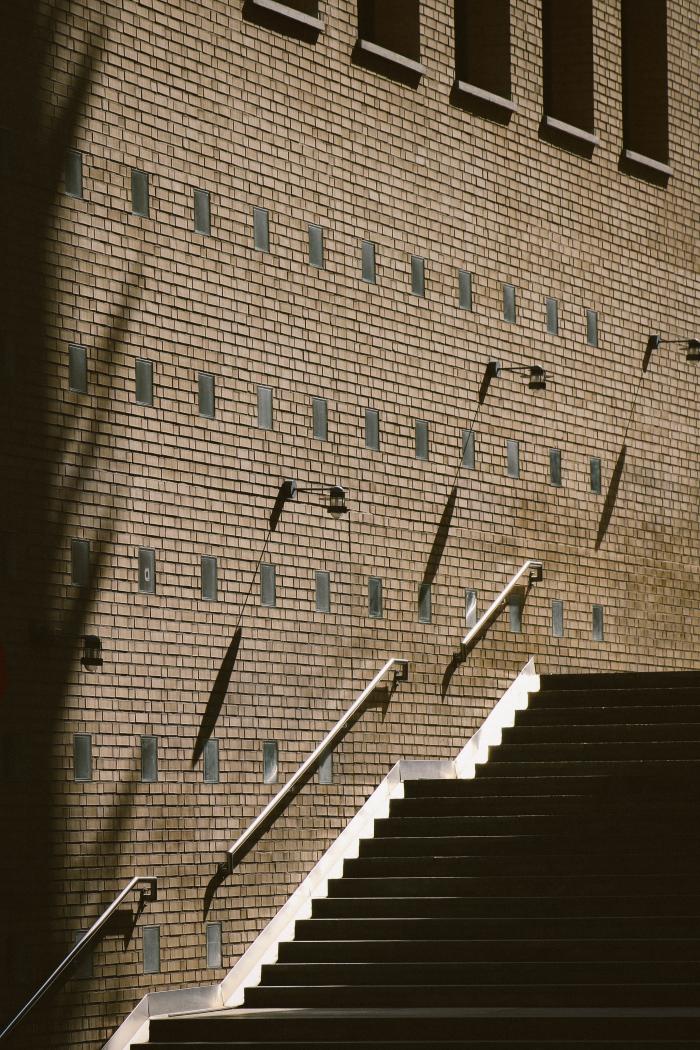 Description
To support the transition towards regulatory and legal frameworks that enable the societal planning, implementation and management of smart and climate-neutral districts and cities
- for and with the citizens, local businesses and other stakeholders.
To broaden the opportunities and incentives for city administrations to fulfil their climate and energy ambitions, and to become positive energy cities in the future.
To engage with partners from other projects and networks to share knowledge and experiences in a concerted manner, and to create the right preconditions for new joint projects.
The overall ambitions are in line with several activities addressed within the EIP-SCC COVID- 19 Charter and recovery plans, the EU Green Deal and the Mission Board on Climate-neutral and smart cities.
Cities need an adequate set of framework conditions in the field of regulations to fulfill their climate and energy ambitions. We therefore propose a new initiative to support the transition towards a regulatory framework based on the ambitions for positive energy blocks and districts (PEBs/PEDs) and climate neutral cities laid out in the European Green Deal. The Initiative is based on the experiences of +CityxChange and other SCC01 Lighthouse projects.
Europe's supply, transport and consumption is in the middle of a paradigm shift. Cities are transitioning towards an integrated, renewable and decentralized energy market structure. Rapid advancements in technology within energy, e-mobility and digitalization present financially attractive alternatives for an energy transition. However, existing regulatory and legal frameworks are acting as obstacles, rather than enablers, in the transition towards positive energy districts and climate neutral cities.
This Initiative proposes a path to a modern and fair regulatory and legal framework for positive energy districts and cities, supported by a renewable European energy market. As a starting point, the Initiative invites European experts to cooperate on 11 multi-sector actions and required changes in current regulatory frameworks. These proposed actions will provide powerful incentives to create and operate positive energy districts and cities within or including a local energy system, which would hence become a scalable reality.
This Initiative will seek cooperation and knowledge transfer with experts in local and European projects, networks and platforms. The Initiative aims to propose changes in regulation focused on best practices in cities, industry, research and societal stakeholders that engage in transdisciplinary demonstration and innovation activities. This will be executed in order to deliver results that support energy transition.
The recording of the kick-off meeting you can find here.
For more information please contact us under integratedplanning@eu-smartcities.eu
Latest news
Management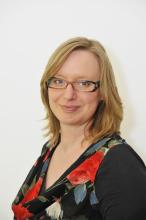 Annemie Wyckmans
Documents
A new EIP-SCC Initiative on Regulatory Frameworks within the Integrated Planning, Policy and Regulation Action Cluster
English
Download