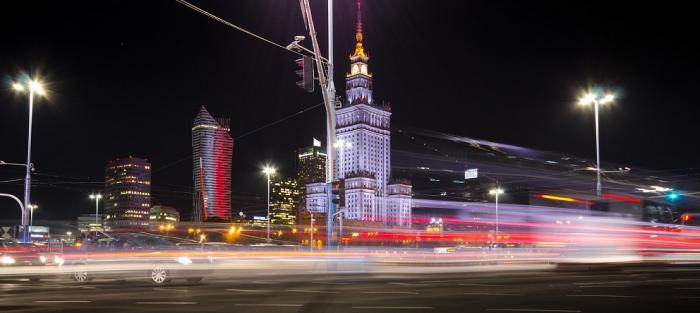 Introduction
Main goal of the Humble Lamppost initiative is to achieve 10 Million smart lampposts across EU cities.
Description
There are 60-90 million street lights across EU cities; 75% of them are over 25 years old, with a growing replenishment backlog; they represent 20-50% of a city's energy bill; collectively that represents a €3 billion annual street lighting energy cost. Inaction results in a €200 mln per week loss of opportunity energy saving.
Upgrading to smart lampposts is an obvious Quick Win for any city. That involves a city-wide replacement of luminaires to LED (if not already complete); the optimisation of lighting levels to save energy whilst ensuring safety and quality of place; and identifying the many additional services that can be deployed in specific districts to multi-purpose a city's lamppost assets (see figure).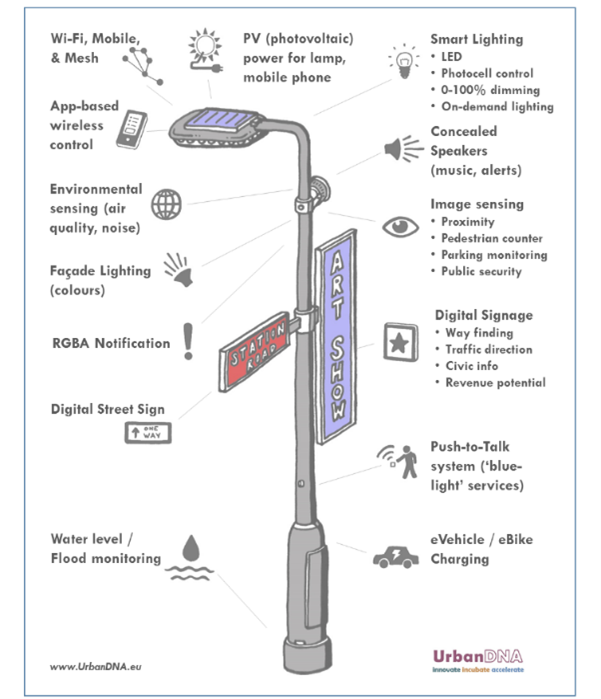 The fragmentation of needs, money and motives within a city presents very real challenges to deliver this; and the opportunity to define more common solutions and aggregate demand between cities to exploit economies of scale presents clear opportunities to maximise market value and build confidence for cities, investors and industry alike. These are the chronic challenges that we seek to overcome.
And Smart Lampposts can also help COVID Response & Recovery, as has been highlighted in a recent White Paper delivered in association with various partners from this initiative (insert & SCM article Link)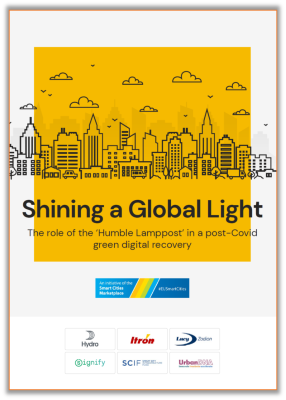 To support our goals, the initiative takes an open component-based approach to package the solution, focusing on what is functionally common for all cities. A considerable portfolio of packaged material has already been developed (see insert)
Management
Graham Colclough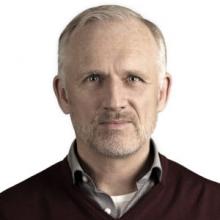 Hans Nouwens
European Commission Official
Email contact address
integratedinfrastructures@smartcitiesmarketplace.eu