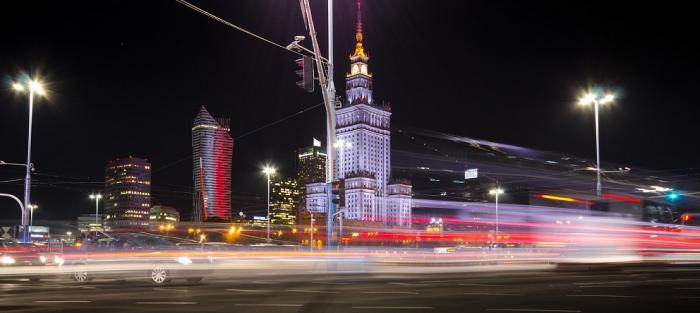 Description
Main Goal: 10 Million Smart Lampposts across EU Cities 
Context
The "Humble Lamppost" serves as an excellent quick win for any city to include in their plans, with a sound ROI.
There are 60-90 million lampposts across Europe; 75% of which are more than 25 years old. They consume between 20 and 50% of a city's energy budget. A single digit percentage of them use high efficiently (LED) lamps. An upgrade to LED can save 50-70% of energy costs – that's ~€2 billion at an EU-wide level; as well as 50% of the maintenance costs. 
A Dozen things to do with a Lamppost that has nothing to with light 
The target is a modest 10 million (~14% of the EU total). This will deliver energy and operational budget savings; more control over, and better, lighting – that means increased safety and less frustrated residents. In addition, the initiative will exploit this city-wide infrastructure to deliver new value-added services: i.e. multi-purpose the asset to increase savings; deliver better services; and offer additional revenue potential for cities. This provides a compelling financial case to act, and opens the opportunity to multi-purpose the lamppost to provide smart services.
Status and Forward Plans 
We are developing an open affordable component-based smart city solution that offers tangible value and enables other smart city initiatives; delivered collaboratively between cities, Industry Standards Bodies, and Investors in order to speed market adoption. 
Ideally advancement will be made in collaborative City-Clusters with sufficient scale locally, working together around common solutions on a pan-EU basis. And working with the SCC01s.
The latest practical roadmap - a 20 point plan as output from the June Action Cluster event - can be viewed below 
To know more...
Contact us at integratedinfrastructures@eu-smartcities.eu
Management
Graham Colclough
Feilim O'Connor
European Commission Official