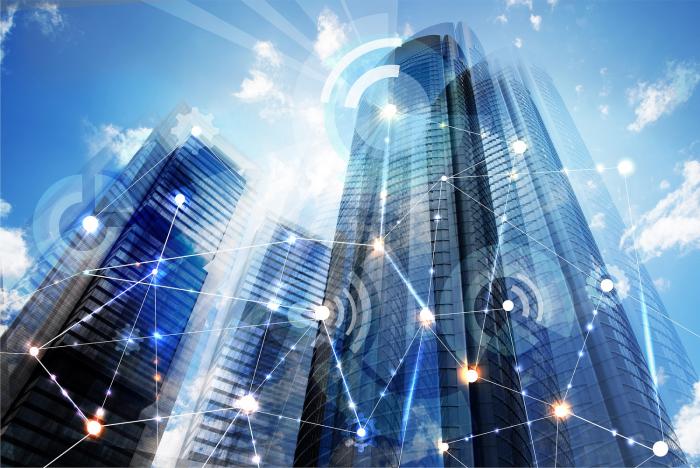 Description
Main Goal: create a European Network of Policy Labs to develop an urban structure for the participatory policymaking that will become the engine of the city's progress strategy.
Context:
According to Public Policy Labs in European Union Member States published in 2016, most policy labs have a life cycle of three years only to hibernate because of its direct dependency on political agendas.
However, Policymaking is crucial in an era of permanent changes.
This initiative aims to tackle the challenge of how should policies cope with fast-changing technologies and emerging new Business Models? How to balance the risks that come with new ideas and the dangers of crushing them? In sum, how to turn policies the engine of progress instead of its break?
The result is a reinterpretation of Policy Labs adding a more extensive citizen focus and technological support to provide the critical relevance that policymaking has to have in current times.
To ensure a European cohesion in policymaking, we propose cities to join this network of Policy labs sharing standards and exchanging best practices. 
A global panel of policy advisors is at the service of the network of city Policy labs. It is an open community. Please join this community by joining this group.
Status and forward plans:
After the initial research phase and the development of the next generation of Policy Labs, in October 2018, we are proud to launch the European Network of City Policy labs (Innovate.city). 
Pioneering cities will integrate and lead the network.
The main four phases of the roadmap drive the initiative from its concept to a large-scale adoption significantly contributing to a European Cohesion for policymaking.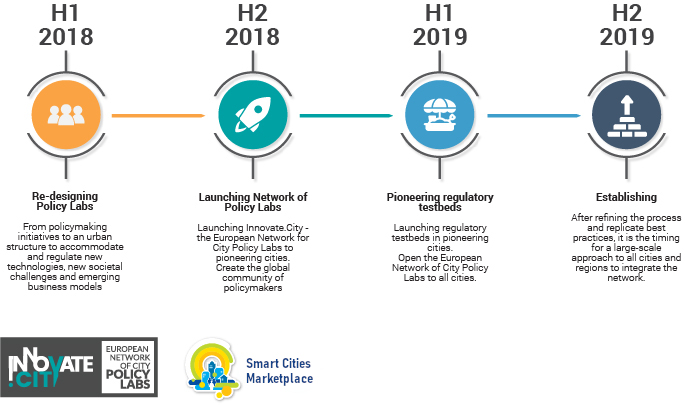 Latest news
Management
Jorge Saraiva
Mary-Ann Schreurs
Documents