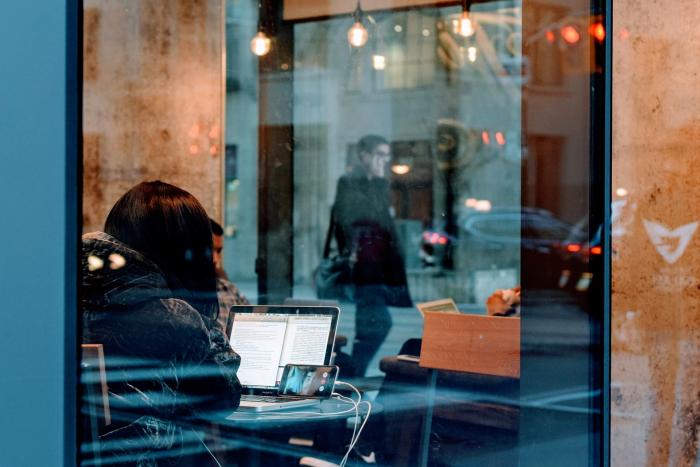 Introduction
The mission of this initiative that builds on a previous one on Participatory Budgeting, initiative is to foster knowledge, share of good practices & support capacity building for the implementation of local democratic innovation practices. The initiative explores the role that digital technologies and mixed online/offline methods can play in deliberative and participatory processes. It aims at making sure that engagement and participation are truly inclusive, adopting an intersectional approach that looks at how multiple intersected axis of inequalities are at play, based on income, gender, race, age etc.
Description
Main goal: Fostering knowledge, sharing of good practices & supporting capacity building for the implementation of Participatory Budgeting in Smart Cities
Participatory Budgeting (PB) is a form of participatory and inclusive democracy, where members of a community learn, debate and deliberate about the allocation of public resources. Although PB has received some criticism over previous years, with the increase in societal expectations, and the engagement powers of digital, PB is increasingly proving to be a powerful tool that enables society to contribute to the administration of their city, as active players in the decision-making processes. PB is now recognised to be as an appropriate tool for enhancing citizens' capacity to co-decide..
After its journey started during the '90s in Brazil, a study from the European Parliament Research Service estimated that between 2005 and 2012 European examples of PB have increased from 55 to over 1.300: "a 2008 study estimated that overall, over 8 million European citizens are actively involved in PB" (EPRS, 2016, p.8)
Benefiting from the digital revolution implications, PB has a strong exploitation potential in the context of Smart Cities planning and implementation. In fact, many cities have been increasingly using on-line digital tools to implement PB, either through in-house designed or Open Source or proprietary platforms. PB could be experimented and piloted with thematic focus on areas of intervention which are particularly relevant for Smart Cities, such as smart mobility, energy efficiency, waste management etc.  
The initiative is fine-tuning the detailed Roadmap 2018, but has presented its overall plan during the Citizen Focus Action Cluster meeting and the EIP-SCC General Assembly Breakfast – held, respectively, on October 11 and 12 2017. 
The initiative aims at fostering knowledge transfer of key success factors for PB and the different merging models, assessing the potential of PB applied to smart cities planning and the role of digital platforms in supporting PB processes. 
According to the Roadmap 2017-2020, activities are spread in two phases, been the first one focused on knowledge sharing, peer-to-peer activities and assessment and the second on implementation of piloting PB projects in Smart Cities.
Overall, the initiative goal is to assist all cities across Europe to implement PB projects from the feasibility assessment phase to the roll out and monitoring of the project itself, building on shared knowledge and best practices extrapolated from real cases worldwide.

Next Steps
Further to the inputs that were collected during the previous General Assembly, the initiative has outlined its learning and sharing plan and delivered it through two workshops. The first offered a benchmark on the existing PB platforms, whereas the second focused on the role of local Administrations in enabling PB initiatives. The final step of this learning process foresees a workshop for discussing the application of PB to mobility and energy efficiency domains and policies.
Throughout the coming months, efforts will devolve towards the exploration and definition of opportunities for piloting PB in smart cities. 
Check our webpage and LinkedIn page regularly to be constantly updated on our progress and activities! 
 
Management
Maria Sangiuliano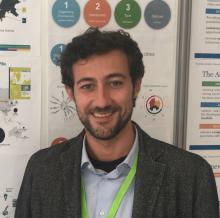 Michelangelo Secchi