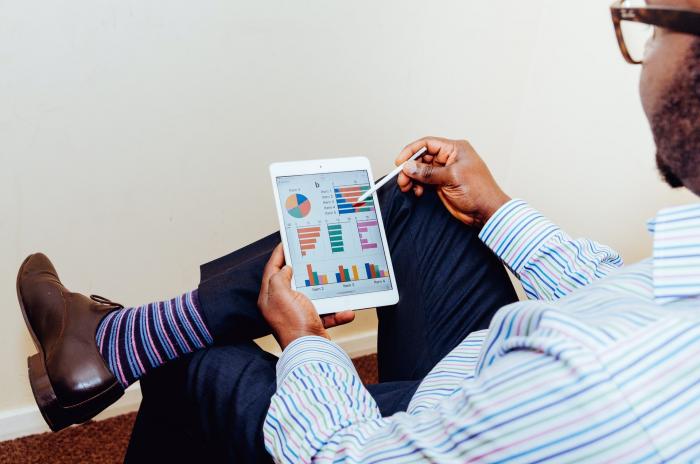 Description
Main Goal: To help remove existing barriers, so that citizens can control and share their own personal data, helping themselves, society and the wider data economy, within the context of smart cities.
Context
The purpose of the "Citizen's Control of Personal Data" initiative within the Marketplace can be summed up as helping to build the conditions and relationships whereby the citizen will be willing to share personal data with a city and with other actors in the data economy. Whilst having a clear focus, it will recognise its role in the wider Marketplace community and contribute as widely as possible, as synergies appear. Removing obstacles would grow the extremely valuable "personal data lake" which would then increase activity in the data economy and enrich existing data eco-systems.
The initiative's aim is to grow in force until it is able to achieve its shared target with the general movement towards smart cities in Europe, which is: "That those smart cities in Europe, having an urban data platform, would collectively reach a total of 300 million inhabitants by 2025."
From the perspective of the initiative's drivers and involved actors, they would seek to be able to provide to those 300 million citizens the means by which they can safely share their data, with it remaining under their own control. Identifying and replicating these mechanisms would be at the core of our work.
Who they share their personal data with would be their choice. Sharing it with the smart city would benefit the city, with improved policy-making and better services for the citizens. They could share it altruistically for example, within the health eco-system or to enhance mobility options. Or by selling it, having the mechanisms available for them to do this securely and transparently, or for rewards in other forms.
Success here would bring about tremendous benefits to the Data Economy as whole, and in particular to the digital SMEs within those cities, with access to data being regarded as more of a problem than access to finance.
Growing an accessible "Personal Data Lake" will provide a means for improving most aspects of how data is currently utilised. And enable us to move more speedily to having a distinct European Data Model, of more benefit to wider society, rather than focussed on global commerce.
The initial work will concentrate on:
Scoping the existing solutions and those solutions currently being developed by the raft of projects which we wish to cluster together with, in this initiative, - with all gaining from such a collaboration.

Identifying cities with contributions to make and those willing to join in the multi-city adoption process.

Scrutinising the existing financial models and those likely to emerge as data flows change.

Constantly seeking synergies with other initiatives and elsewhere in the MarketPlace. acting in a cross-cutting way, with wherever mutual benefit can be identified.
To know more, find a document with more detail of these four "pillars" as well as an outline roadmap and plan for Year 1 below.
Status and present position
The initiative was launched in January 2021. 
Whilst "Citizen's Control of Personal Data" was instigated by the DataVaults project, and the initial projects involved, which are currently being widened include, DataVaults, KRAKEN, AURORAL and Safe-DEED. The RUGGEDISED and Digitranscope projects, alongside other MarketPlace initiatives such as the Urban Data Platform and Small Giants have provided a framework within which to develop this initiative.
Regular workshops will be help to shape the initiative in the early stages and we will encourage the widest possible participation, both within the core activity of "citizen's control" and with the wider Data Economy which will benefit.
Annual Plans will be drafted and will be added here soon.
Latest news
Management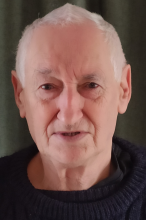 Shaun Topham
Paolo Boscolo
Email contact address
shaun.topham@eu-forum.org