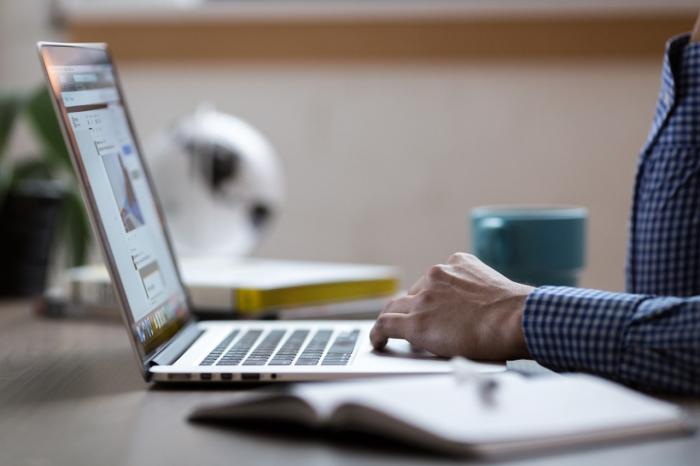 Description
Main Goal: Disseminate data protection guidelines 
Context
In the wake of the Snowden revelations, there is now a unanimous recognition that citizen rights for privacy need particular attention. The EU has recently amended the former Data Protection Directive and issued the new General Data Protection Regulation (Regulation EU 2016/679). By 25 May 2018, all Member States must implement the Regulation and adopt all necessary measures to ensure compliance. Sanctions foreseen could amount to up to 2% of the worldwide turnover of an enterprise in case of breach. More specifically the regulation requires:
Privacy by Design and by Default, i.e. data protection is designed into the development of business processes for products and services;
Privacy settings to be set at a high level by default;
Data Protection Impact Assessments (PIA) to be conducted when specific risks occur to the rights and freedoms of data subjects.
The objective of this initiative is to provide data protection guidelines for EIP-SCC applications with a focus on a citizen centric viewpoint.
Roadmap winter '17 to spring '18
The initiative is currently focusing on addressing GDPR compliance in existing projects:
A workshop on GDPR compliance will be organised in winter with the purpose of gathering together private companies, public administrations and lighthouse projects and to develop use cases
The initiative aims at delivering the following in 2017 and 2018: 
Additional workshops on GDPR compliance
Feedback on privacy management guidelines
Discussion towards privacy management guidelines
Status and Forward Plans
The initiative aims at addressing the following issues in 2018:
Common issues, challenges and risks related to the GDPR implementation;
The separation between political and operational governance;
Identifying and agreeing upon DPIA standards.
 

DATA PRIVACY & SECURITY

AC

Mplace

GAP

Creating a Use Cases repository through workshops that bring together experts in GDPR compliance

x

 

 

Formalising efforts to unlock political and operational misalignment through a specific action to be proposed under the e-Gov Action Plan framework 

 

x

 

Organising workshops to raise awareness and finding an agreement around DPIA 

x

 

 
To know more...
Contact us at: citizenfocus@eu-smartcities.eu
Management
Antonio Kung