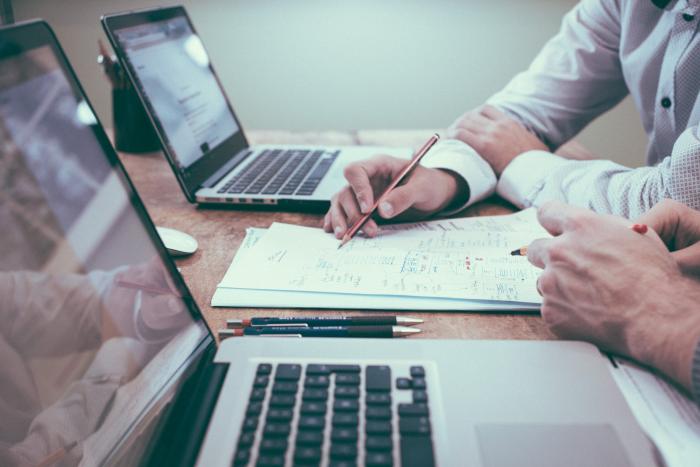 Introduction
Pre-Commercial Procurement (PCP) is an approach to public procurement of research and development (R&D) services. PCP challenges industry from the demand side to develop innovative solutions for public sector needs and it provides a first customer reference that enables companies to create competitive advantage on the market.
Description
Objective
The Pre-Commercial-Procurement initiative aims to increase the awareness of benefits and process of pre-commercial-procurement (PCP) while inviting smart city marketplace actors to participate in the 4 stages of the PCP process:
0    Open Market Consultation
I     Solution Design
II    Development of Prototype Systems
III   Development and Testing of Pilot Systems
In order to achieve this, the initiative lead team will use various forms of communication to build awareness, engage directly with relevant parties such as cities, city developers, regional utilities or ESCOs and facilitate exchange among initiative participants as well as across Action Clusters and Initiatives.
The initiative will make use of the procuRE project (EU funded) to move from theoretical capacity building to learning-by-doing. The project is investing more than 7 million EURO in the PCP process..
Opportunity: The objective of the procuRE project of achieving 100% renewable energy supply in existing public building stock and the involvement of an existing procurer group of 6 cities in 6 countries allows for trusted knowledge transfer amongst cities and other actors active on the SCM as well as mutual cooperation with other ACs and initiatives. The project is already running a Preferred Partner approach for property owners and is currently collecting subscriptions. Combining events facilitates the exchange in both directions.
Timeline
The initiative started in Q2-2021 with a presentation during the AC/Initiative Stakeholder Forum, followed by announcement in the SCM newsletter.
The PCP initiative ran two webinars during Q2/Q3-2021 and a workshop during the June SCM event, Action Cluster/Initiative meetings. At these workshops representatives of the procuRE project explained the advantages of the Pre-Commercial Procurement process, as well as how cities can benefit from becoming preferred partners of the procuRE project.
Recordings of these events can be found at the procuRE website.
From 2022-2024 the PCP initiative will update on progress, lessons learnt and insights on the procurement process at least twice yearly. SCM representatives are invited to visit Open Pilot Days at the end of the project (2024).
Target audience
Supply side: renewables, architects, planners, developers, engineering consulting, building technology, ESCOs, utilities, BIM-BEMS and IT industry and other relevant ones, such as energy service providers, component manufacturers, etc. )

Demand side: Cities of any size, (social) housing and other property owners
Desired outcomes
Increased awareness of the opportunities of joined and pre-commercial procurement approaches to tackle unresolved local sustainability challenges delivered via a guide and accompanying webinars.

Identification of barriers and solutions for small and medium sized smart city projects intending to increase the speed of the renovation wave to the highest standard.

Close deals: Within the PCP with at least 8 supplier consortia for phase I, at least 4 for phase II and at least 2 in phase III. Beyond the PCP, supplier can become active on SCM or AC participants approach them directly. Depending on market stage, the project can be followed by a PPI in which SCM participants can join.

Synergies with other ACs: The BM&F Action Cluster is a horizontal action cluster. Regular exchange and information of other AC initiatives is foreseen within the AC exchange structure to identify potential use cases, barriers and solutions.

Outreach and collaboration with other networks starting with Covenant of Majors, City associations (international, national, regional), construction, renewables and ESCO associations.
Latest news
Management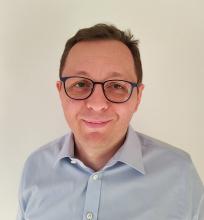 Georg Vogt
Email contact address
Georg.Vogt@empirica.com